Fun On The Run for Cub Scouts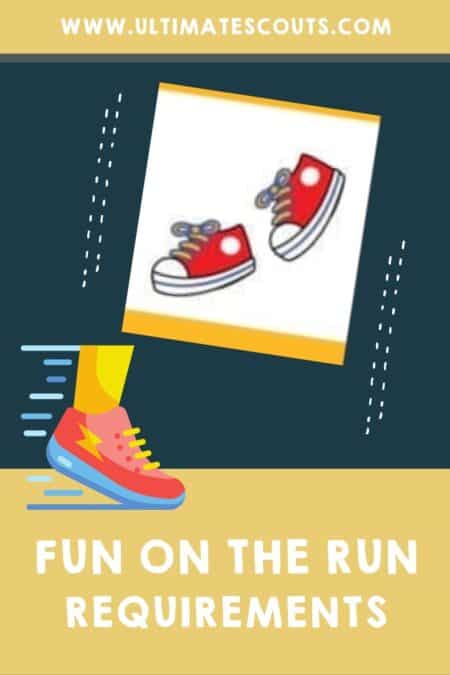 What Are The Fun On The Run Requirements?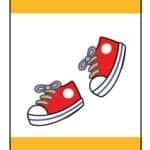 1. Learn the role of someone who provides a service to your community.
2. Demonstrate you know what to do in an emergency.
3. Choose two energy-saving projects to practice in your home for two weeks.
4. Participate in a Lion den family service project for others.
For Lion Scouts who are wanting to complete Fun On The Run they may enjoy using this Adventure Map to go along with their lessons.